MINIMUM PERFORMANCE TIMES
All processes are digital and automatic. A new model of citizen service. A connected city, which overcomes the barriers between the technical resources of citizens and public administrations. A sum of resources and collaborations Times are in seconds and phases of action defined.
---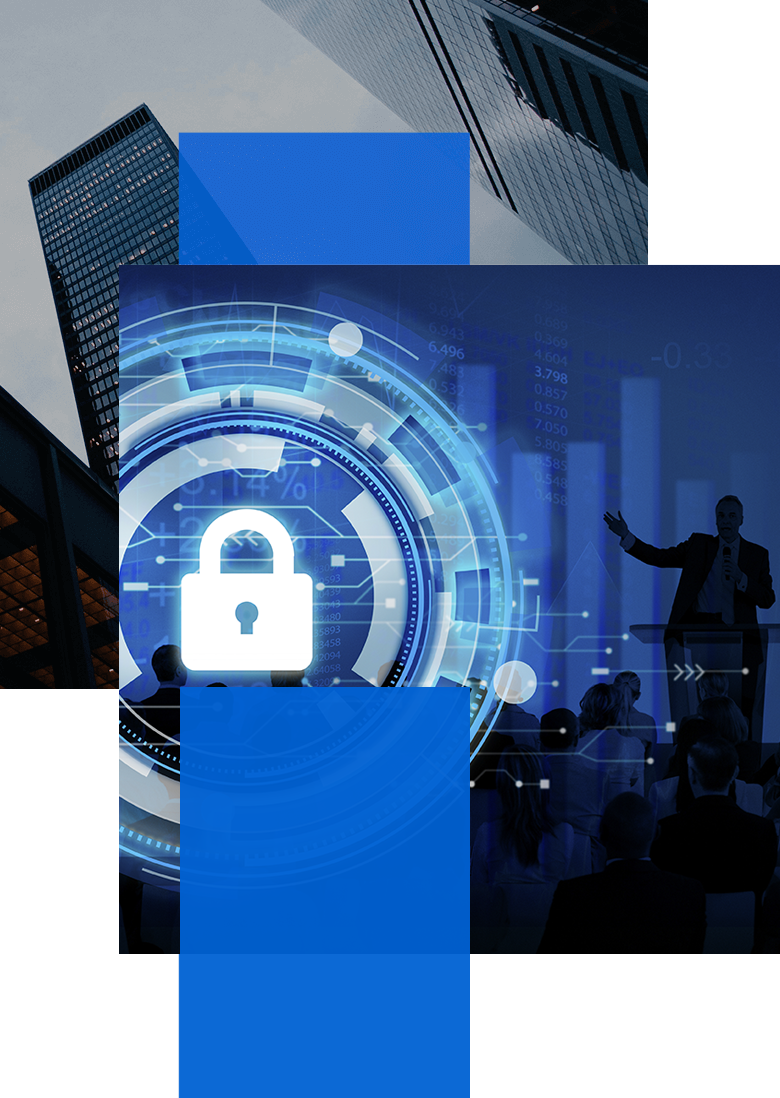 About us
---
Siadom is the investment bet of the PALM GROUP for the latest technology and INDUSTRY 4.0.
---
Our purpose is to be able to provide help and collaboration with the Police and Emergency Services, and offer tools, to facilitate the management of CRAs and Control Centers.
The Palm group is an industrial group with international implementation founded in 1988.
The Smart City applied to security and Emergencies, all interconnected, the collaborative model ORGANISMS and CITIZENS.
---